Summary
A look marrying design and function, we developed a new website for Z Hotels to improve user experience and support business growth. 
The Brief
Z Hotels provide affordable accommodation in desirable city locations across the UK. They needed a new website to help their unique business stand out in a crowded market. We designed a sleek and simple user journey and intuitive booking system to improve the customer experience. We also developed a CMS platform to enable the client to easily manage and publish new content modules as the business scales.
Our Process
We conducted in-depth research and competitor analysis to understand the market landscape, capture the business' unique proposition and translate it into a clear digital strategy. From this dataset, we defined the information architecture that underpins the site structure and navigation. We delivered a simple, clean, and clever design to align with the company's focus on compact luxury. With high quality photography of the rooms and written content focused on location, attractions and transport links, the site allowed the product offering to speak for itself.
The Build
We chose the Umbraco CMS platform for its extensibility and user-friendly interface. Content management ranged from initial standard publishing to more complex deployment of entirely new hotel portals from scratch, including custom integrations.
We delivered a cutting-edge Google Maps integration to promote the desirability of each hotel's location. The website was multilingual to help the business generate leads across an international customer base. We also delivered a booking system integration for a seamless end-to-end user journey, where we populated customer reviews to further optimise the conversion rate.
"dotcraft clearly know their stuff! dotcraft translate strategic requirements into technical solutions with ease. They have a strong understanding of our business sector and were able to effectively use that experience and knowledge to help shape our digital proposition. We look forward to a long lasting relationship!"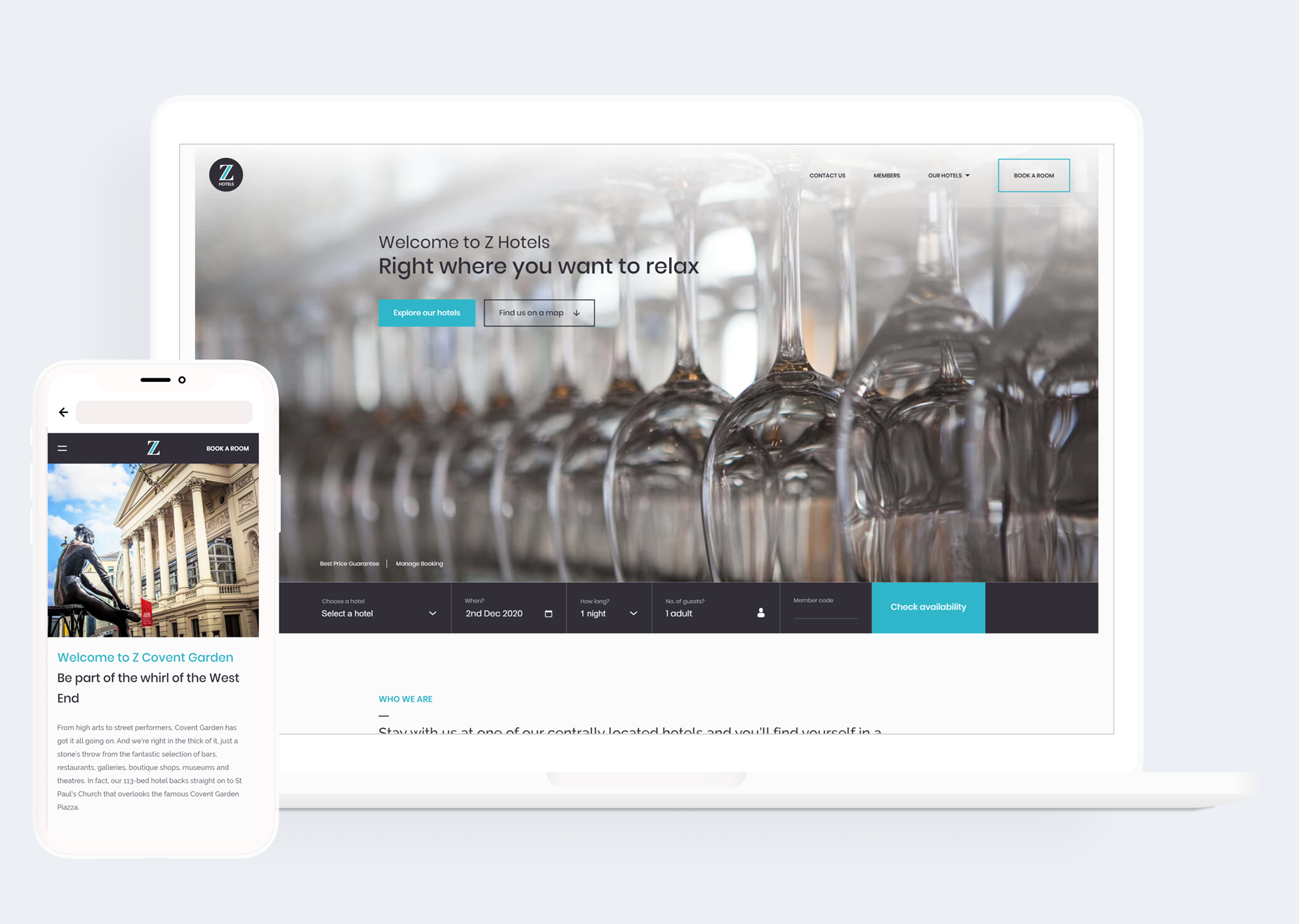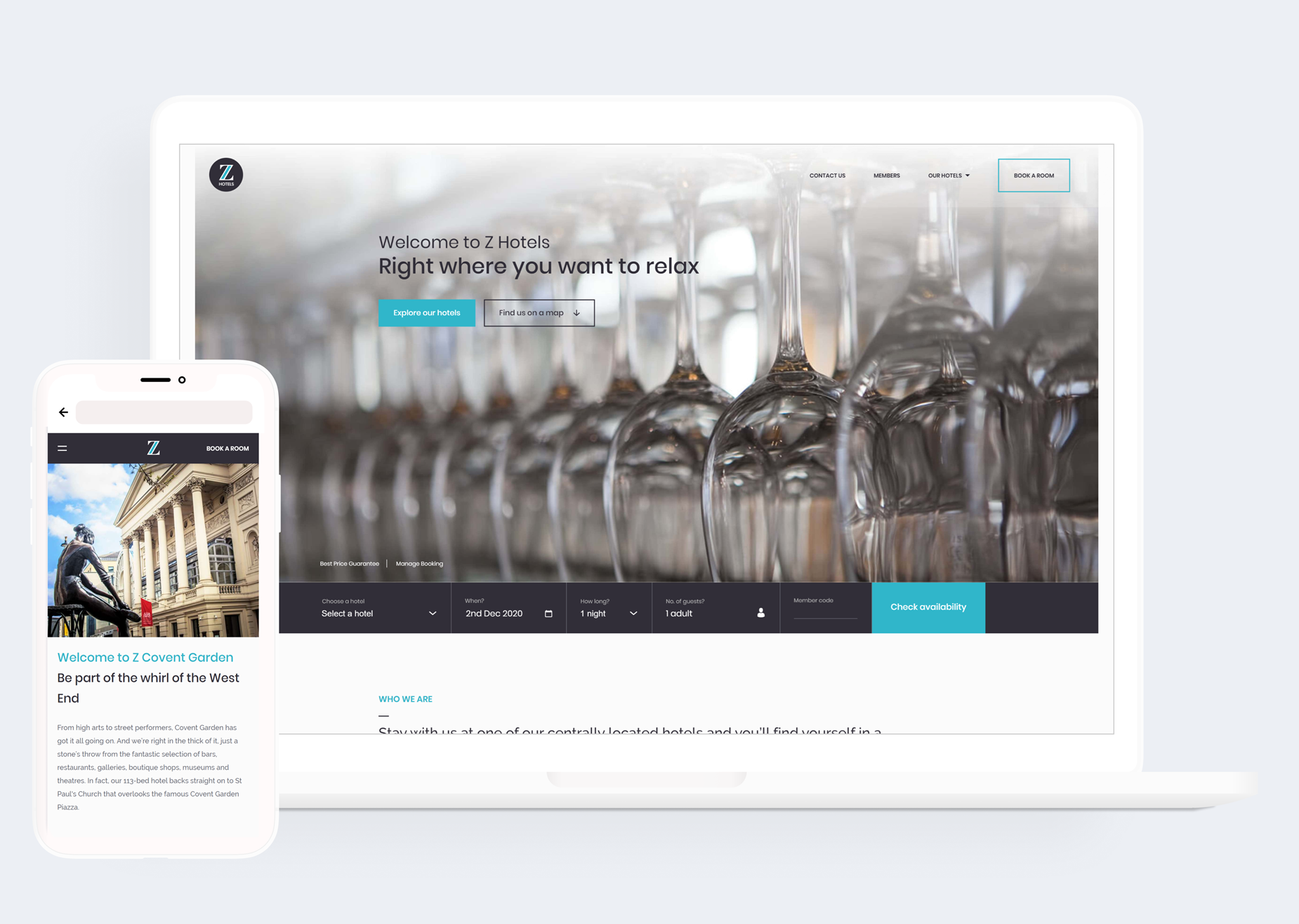 Outcomes
The result was a modern, stylish site design that better supported the strategic vision and practical needs of a growing company. We created a simple and streamlined user journey, underpinned by rich functionality and complex integrations.